Have you ever been in a situation where you need an expert witness to provide evidence or testify in court? Whether you are navigating a legal challenge or wanting to strengthen your chances of success in court, selecting the right expert witness can make all the difference. Here, we provide five steps for finding and selecting an expert witness and some great expert witness examples.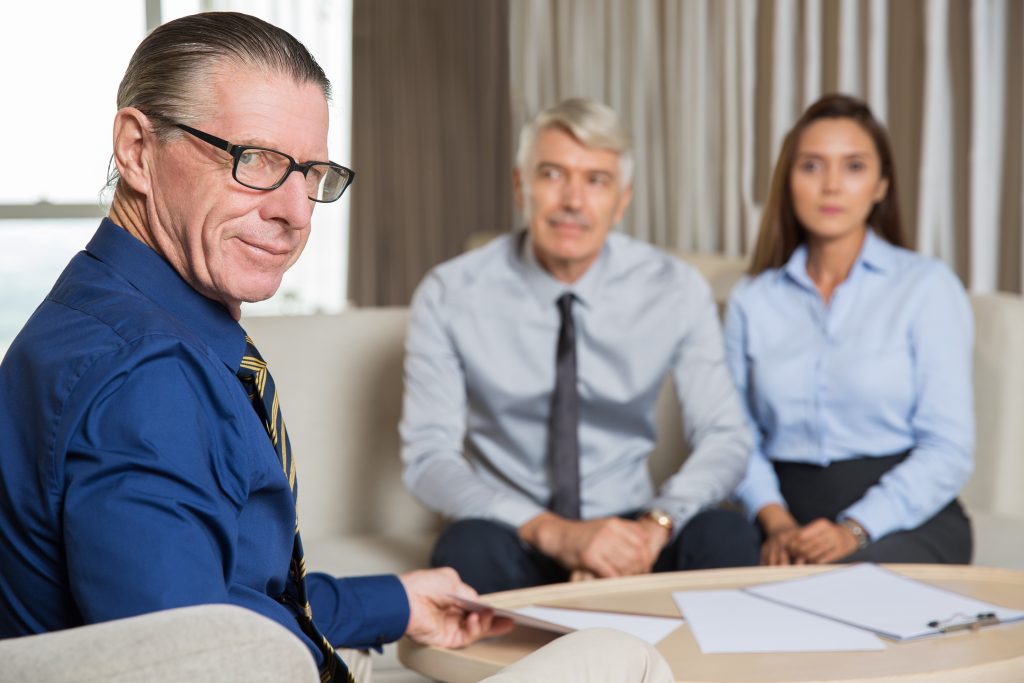 Define Your Expert Witness Needs.
Before you get started, it's important to determine the exact type of expert witness support you need. Are you looking for a neutral fact-finder or an advocate? Do you need someone with specific knowledge or experience in your field? Having a clear understanding of the skillset required can help in narrowing down your list of potential experts. Make sure to consider all relevant fields, expertise levels and experience when deciding on who is best for your case.
Research Potential Candidates and their Credentials.
Once you know the type of expertise you are looking for, it's time to begin researching potential candidates. Look for experts with credentials in your particular field and assess the depth of their knowledge. Pay attention to any relevant experience or certifications an expert may possess, as well as their speaking ability, level of education and relevant publications. Also, take into account factors such as location, language skills and availability to ensure that your witness is a good fit for your case.
Check Professional Resources and Networks to Find Qualified Experts.
Professional organizations, journals and networks are great sources for finding skilled expert witnesses. A simple online search can yield numerous options in a variety of areas. You may also want to consider reaching out to your Department of Justice contacts who may have information on local and national experts. And, if you are a member of a professional networking group like LinkedIn, you can use its search function to conduct an appropriately targeted search for expert witnesses.
Develop a Process for Making the Best Choice from Potential Candidates.
Once you've researched and identified potential expert witnesses, it's time to start narrowing down your choices. Develop a process for making the best choice from that source pool. Outline a checklist of qualities you want in an expert witness as well as specific criteria such as experience, credibility and understanding of the case subject matter. Make sure these points are clearly communicated to each candidate before you proceed with your selection.
Conduct an Invitation to Interview and Set Up Clear Expectations for Candidates & Yourself.
Invite selected expert witnesses to an initial remote interview, taking into account scheduling and language requirements. During the remote interview, discuss the scope of the project, as well as procedural steps. Make sure to set up clear expectations for both parties including deadlines, deliverables, payment schedule, and other pertinent information. Make sure all of this is communicated in a legally binding document that both the expert witness and yourself sign and agree to.